Things to do in Glacier Park
We live here. We love it. We want you to enjoy it. West Glacier, Montana is the primary entrance into Glacier National Park. It is located about 25 minutes from Glacier National Airport (FCA) and the perfect launch site for hiking, biking, rafting and discovering the Crown of the Continent. The quaint town is nestled next to the Middle Fork of the Flathead river and is open yearround.
---
In the summertime, West Glacier is a buzz of activity. Huckleberry ice cream drips from the chins of children while adults huddle over maps to plan their day in Glacier National Park. In the town itself, there is miniature golf, the Alberta Visitor Center (checkout the dinosaur!) and a bridge with great access to swimming and hiking along the Middle Fork of the Flathead Rier. It has a small general store, a fun golf course, a couple of restaurants and is one of the more popular stops on the Great Northern Railway.
West Glacier is also the primary entrance for those visiting the National Park and the beginning point for the Going-to-the-sun Road. If you're interested in hiking, rafting or fishing near Glacier, this is your place! There is limited lodging options, but great campsites can be found both inside the park at Apgar or just outside West Glacier.
---
Explore Activities in Glacier Park Montana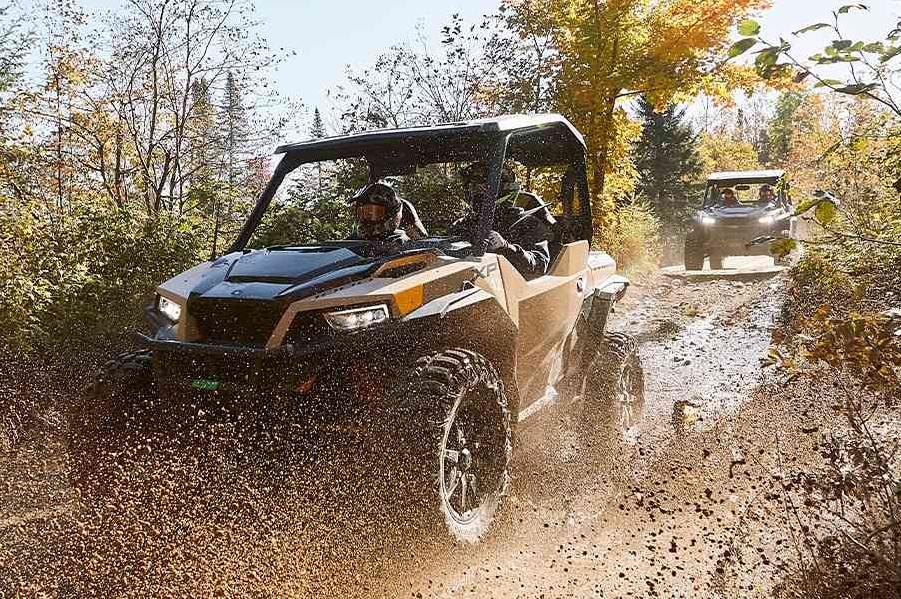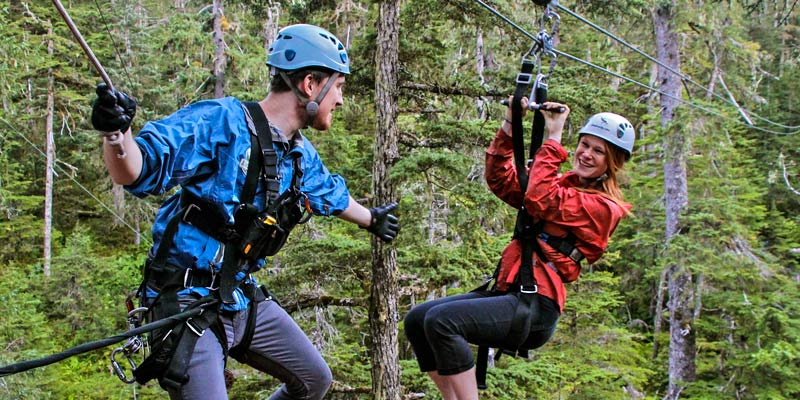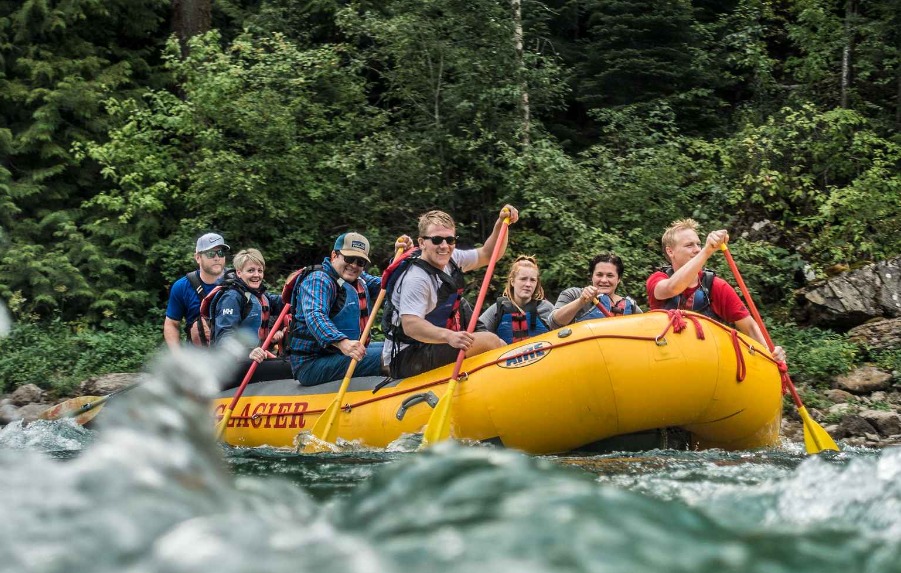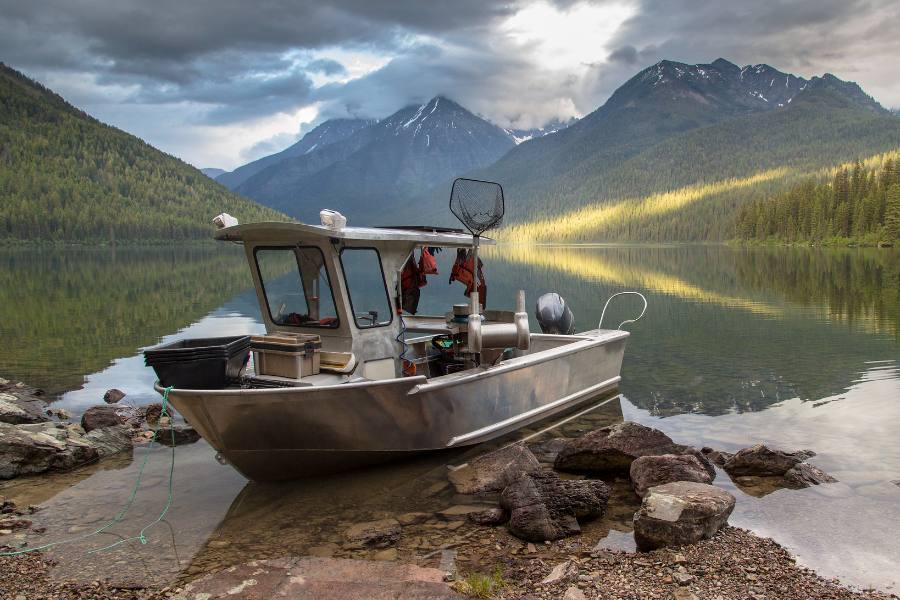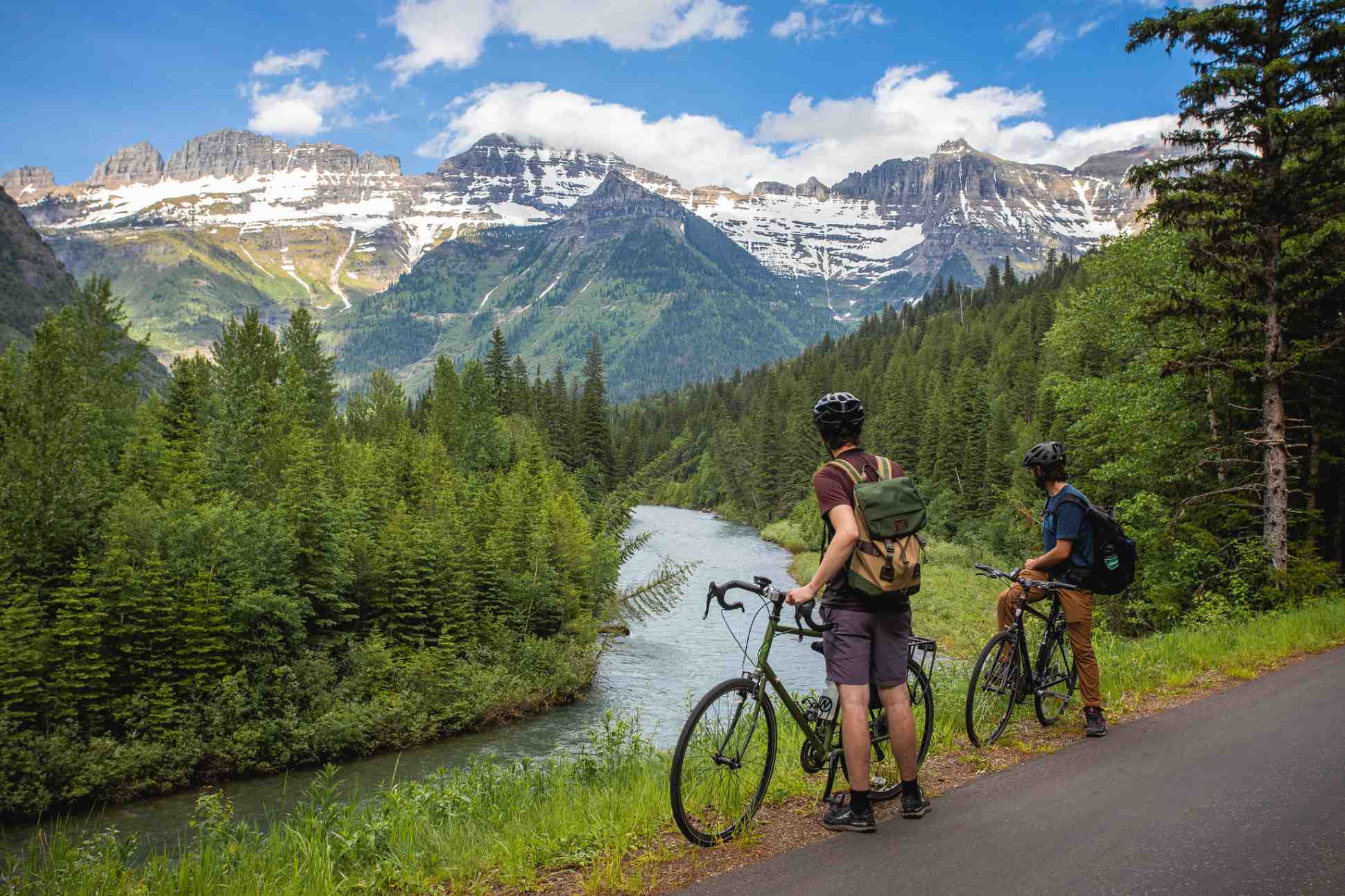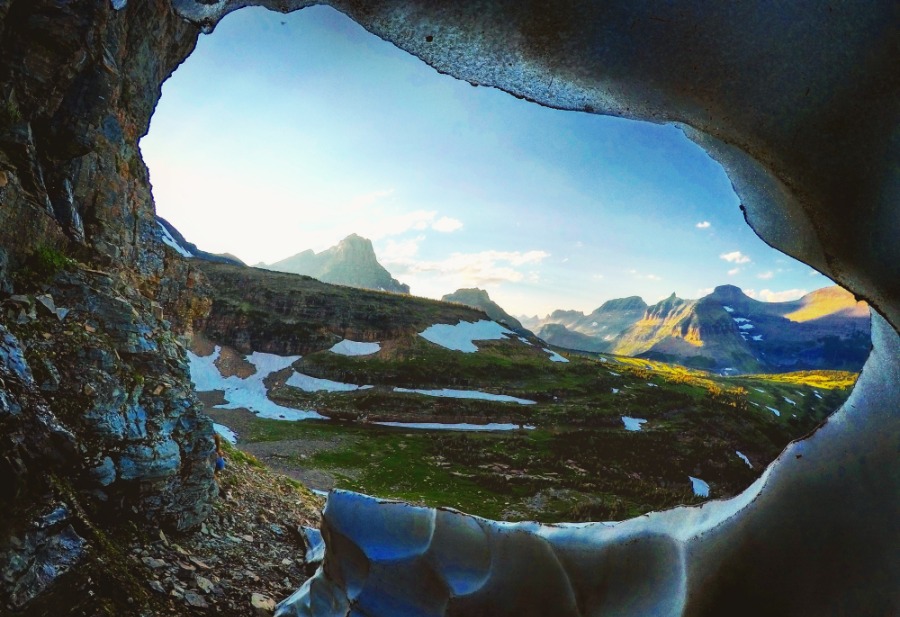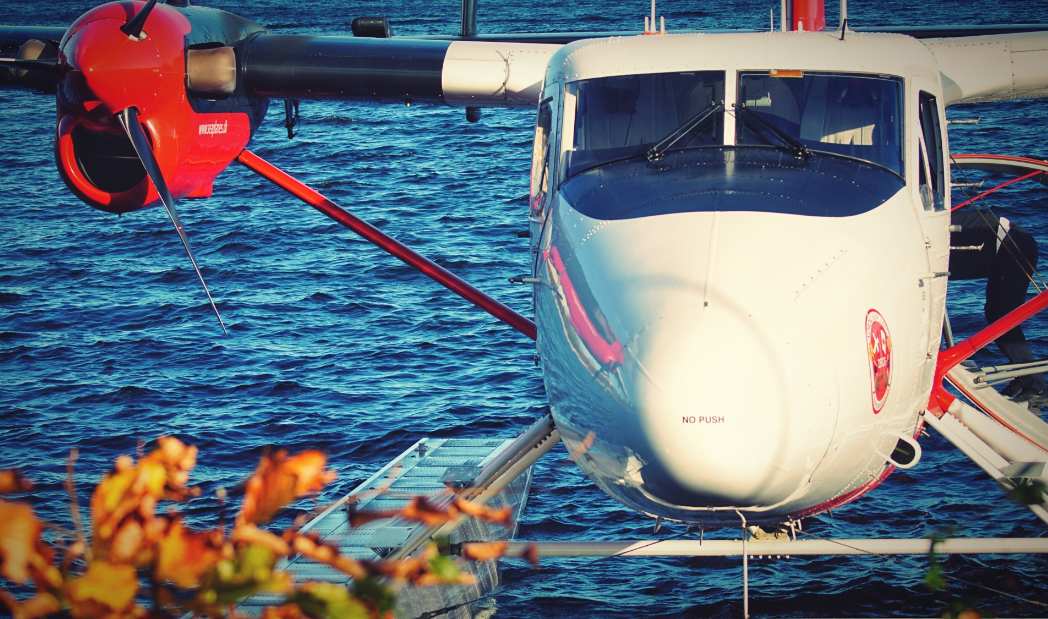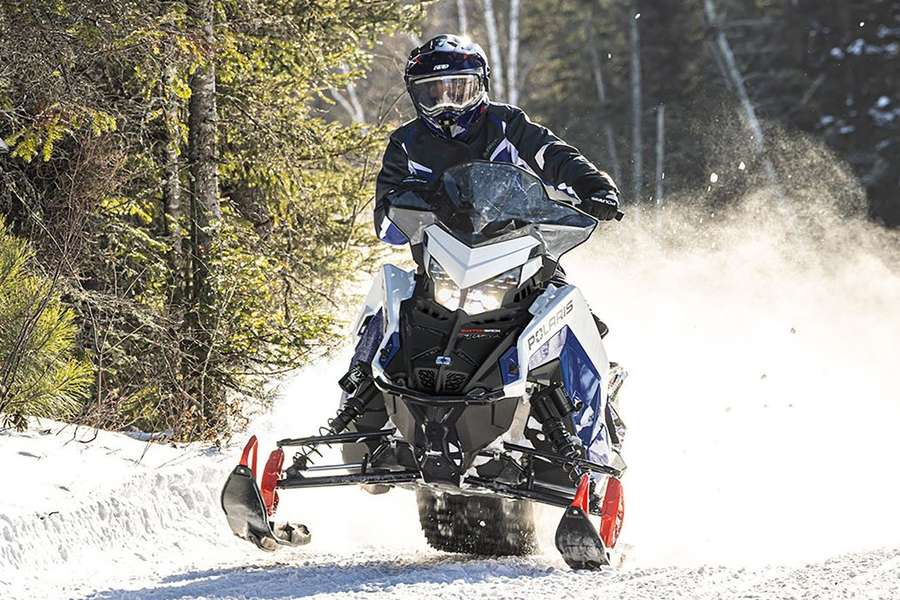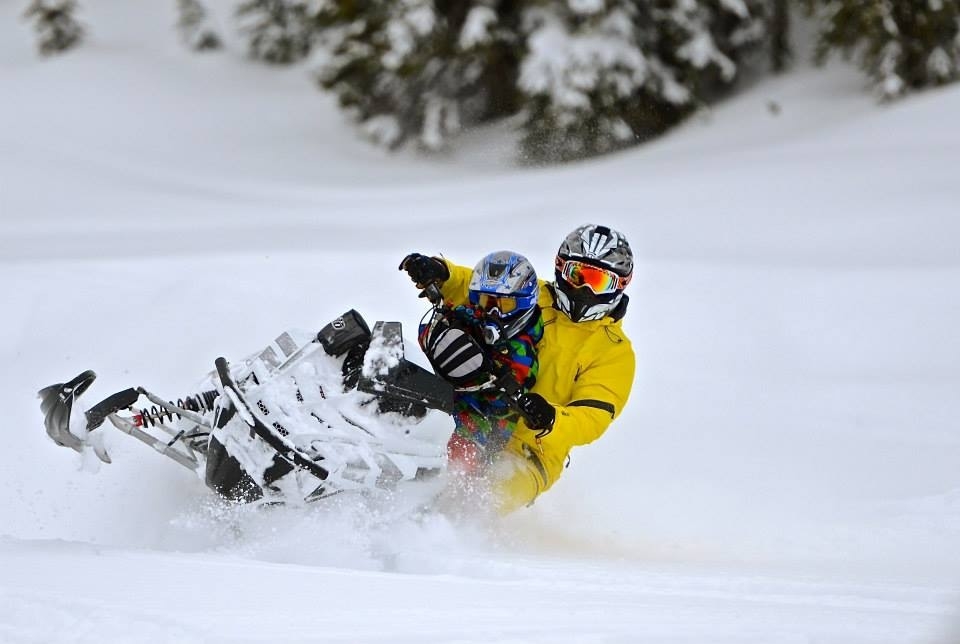 Suggested Articles and Travel Planning Topics