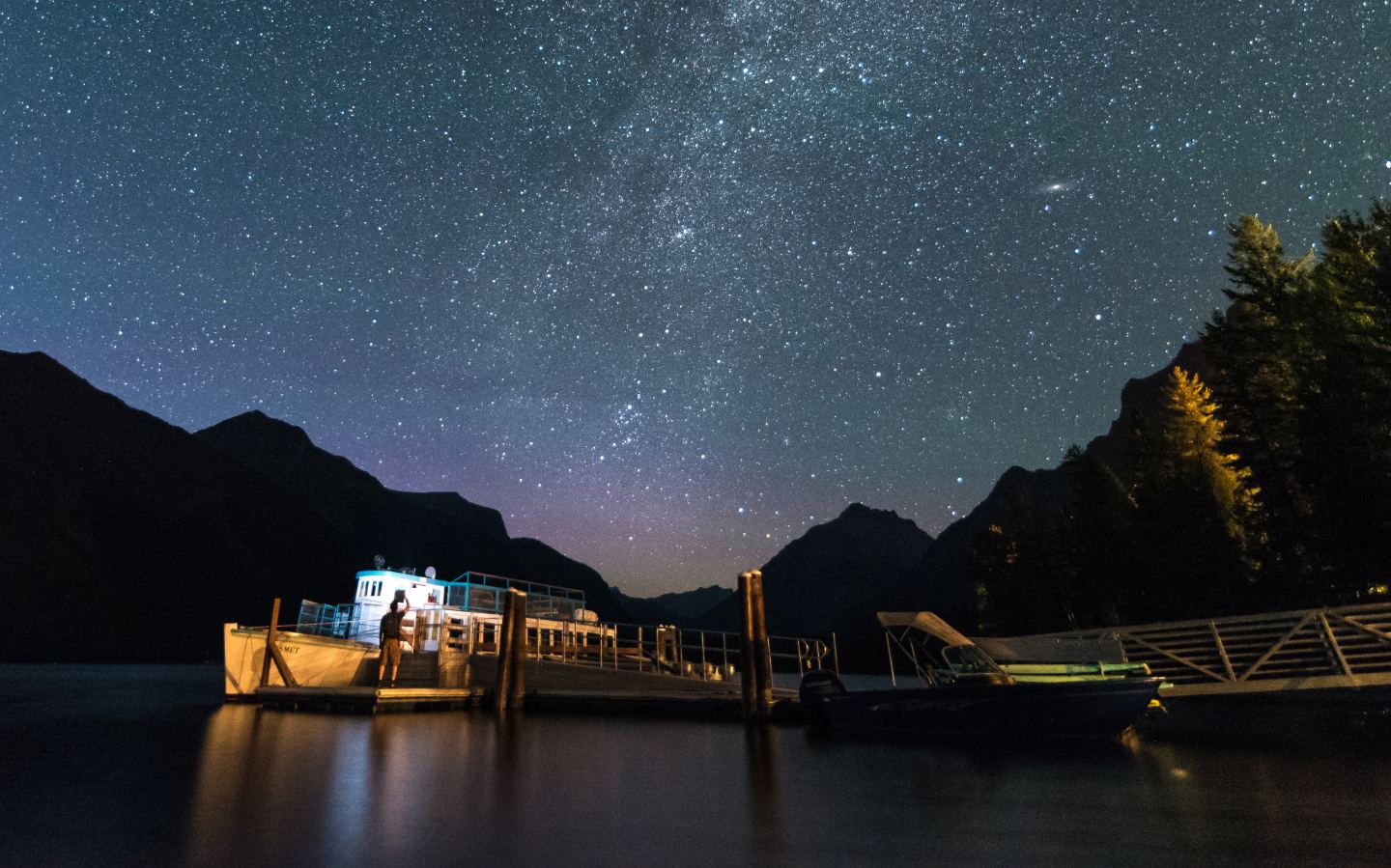 Montana Adventure Awaits...
Book the best tours & activities in Glacier Park, Whitefish & the Flathead
Your One-Stop Shop For Montana Adventures
Easily plan and book your perfect Glacier itinerary. We're here to remove the headaches of planning & make it unforgettable.
Tours by Category
Not sure where to start? Explore these top tour categories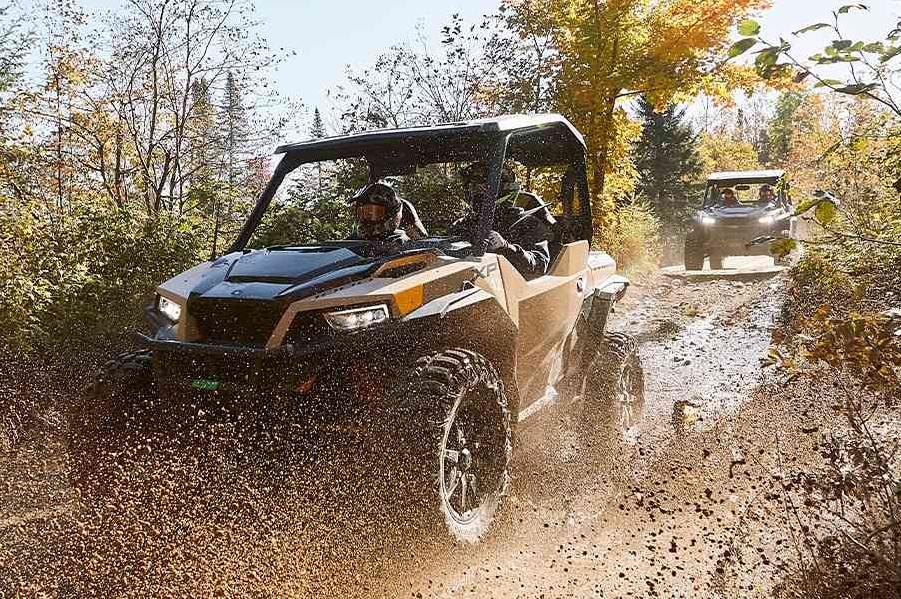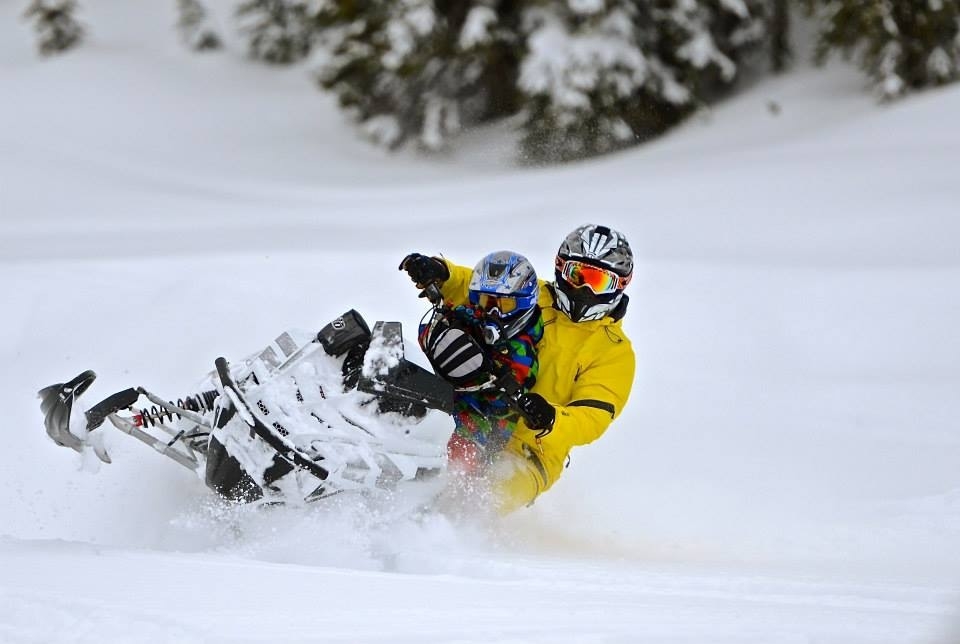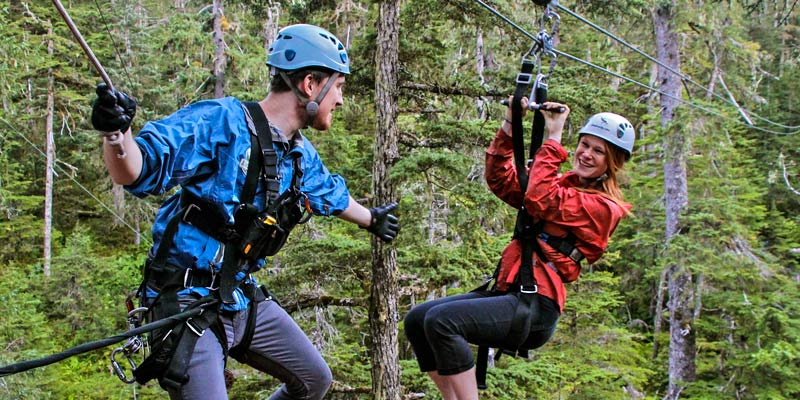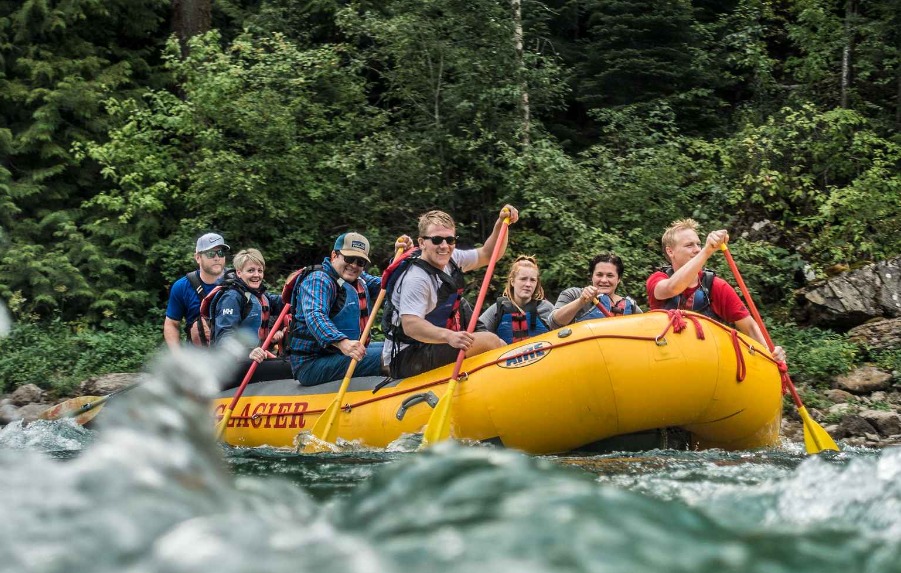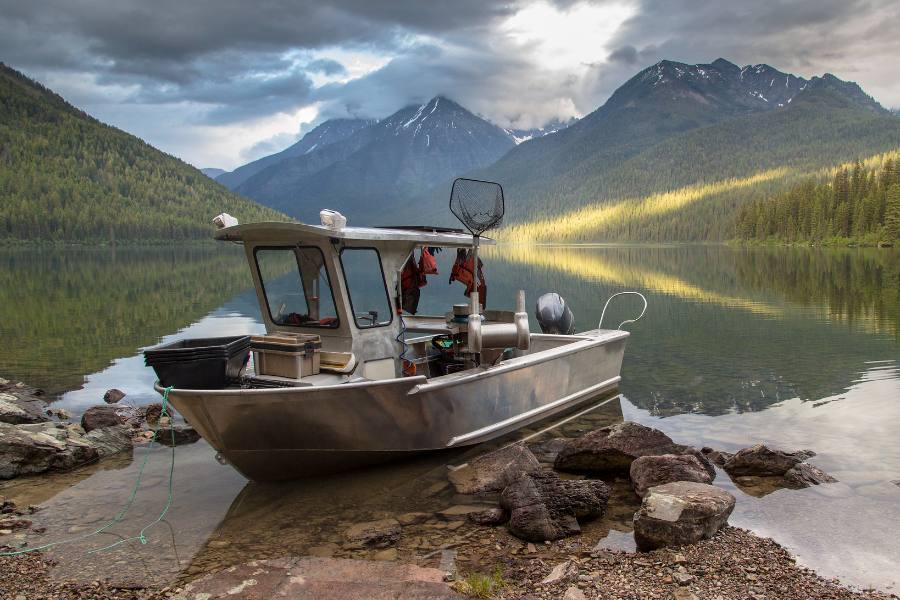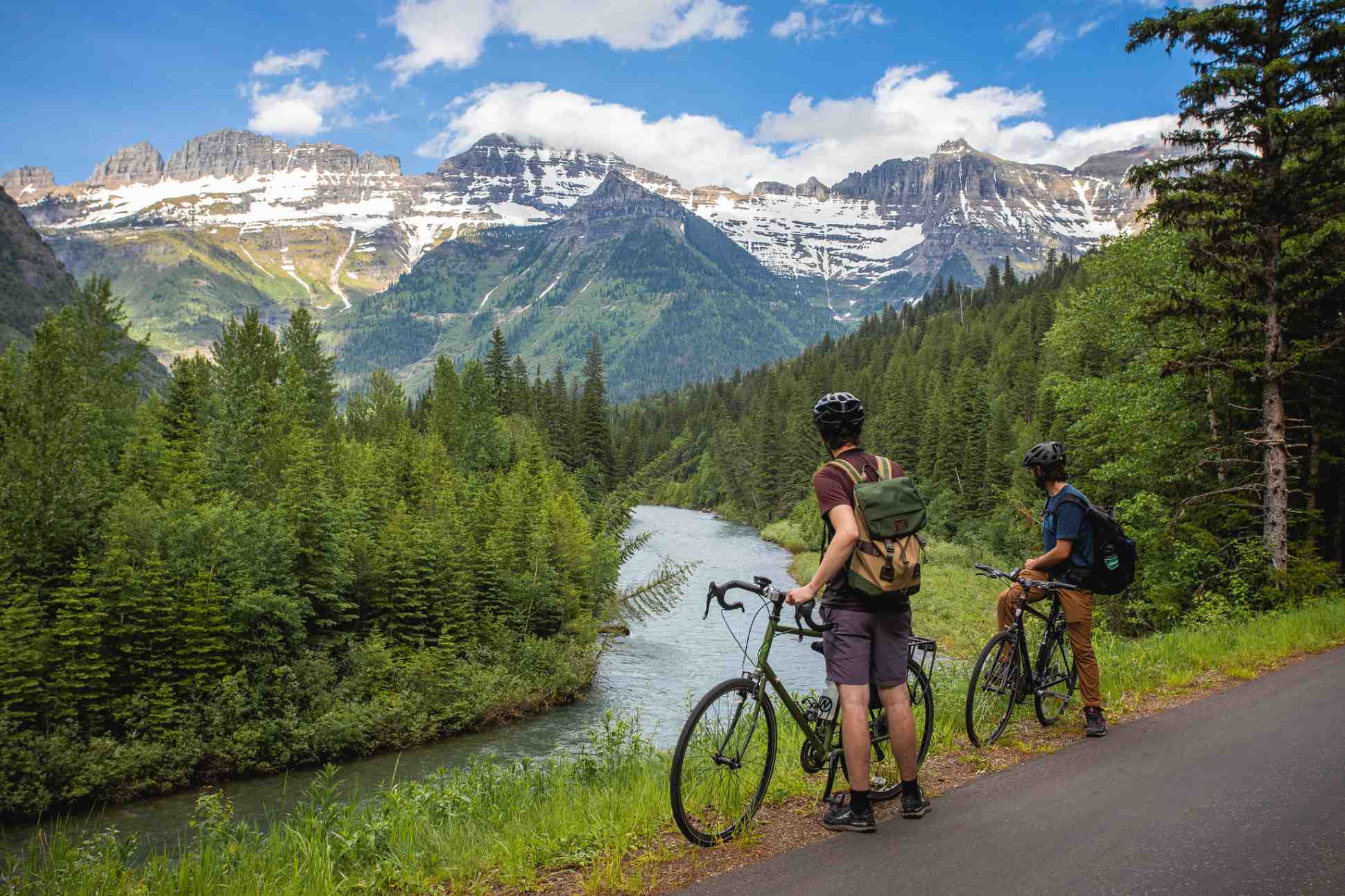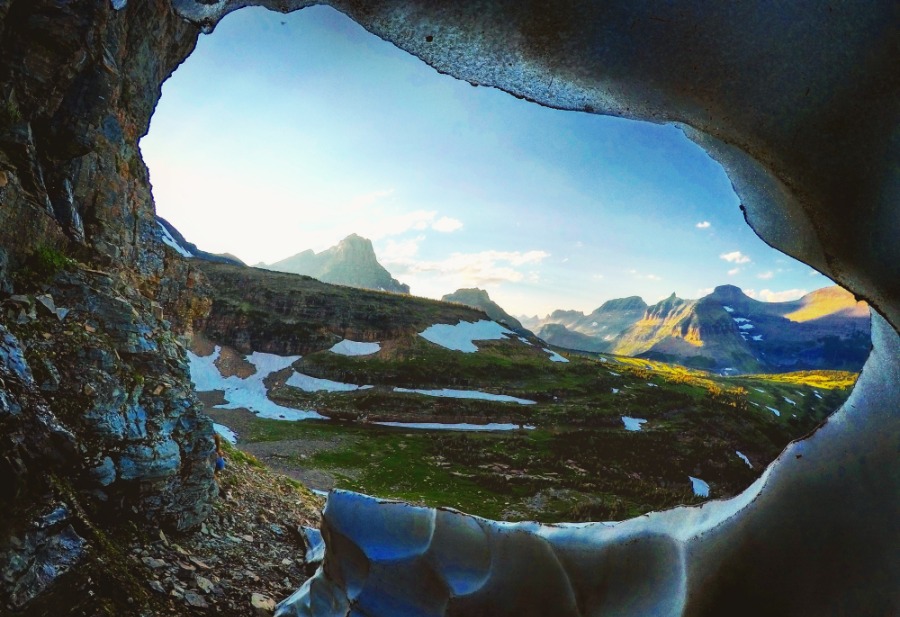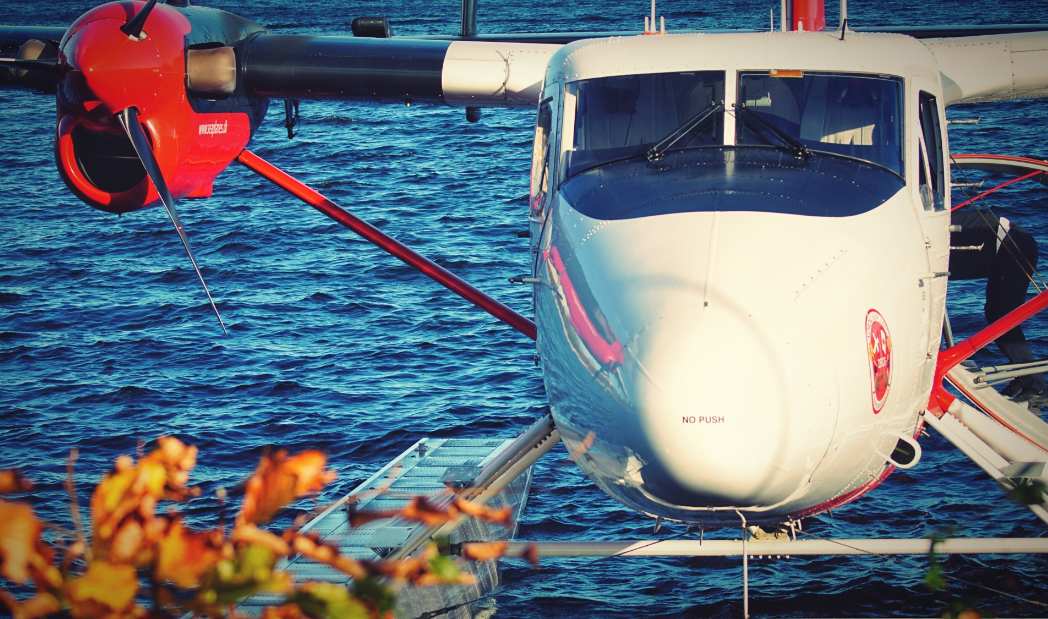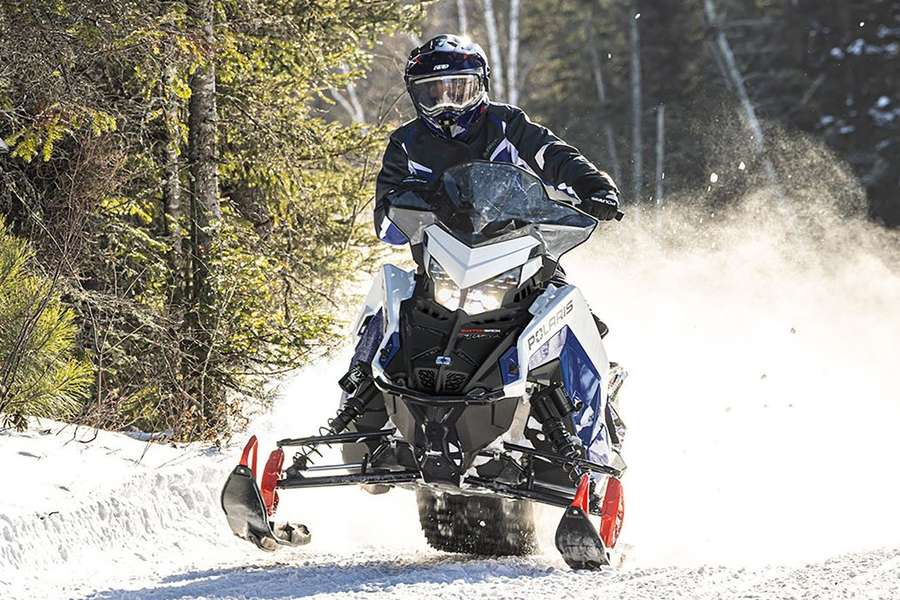 Visiting Glacier?
Don't miss the boat
Easily book your perfect Montana itinerary in advance
Suggested Articles and Travel Planning Topics